Banks
They would be 277, only at BNP Paribas, Natixis, and Société Générale, according to the count realized by the daily newspaper Les Echos, which compiled the data published by these banks. Foreign establishments are, however, much more generous.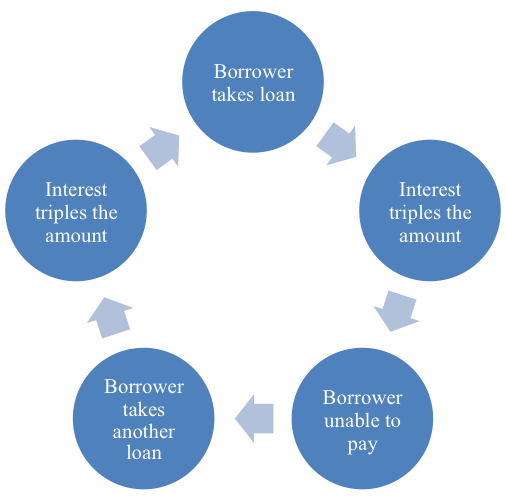 It's the recovery in the banks. At least for the wallet of their highest paid bankers. According to a statement made by Les Echos on the basis of data published by banking institutions, Societe Generale and Natixis alone count 277 bankers who received in 2014 a remuneration higher than one million euros.
These are the only three banks to have communicated these figures for the moment, which this year must for the first time be made public at the request of Brussels. In 2012, the European Banking Authority had recorded in all French banks, 177 millionaires, a little more than the 162 recorded in 2011, notes the business daily.
The European record held by Deutsche Bank
It is BNP Paribas, which includes the largest French investment bank, which houses in 2014 the largest number of these millionaires – including fixed and variable remuneration. There they are 149, close to one of these three super bankers being domiciled in London. The others share almost equally between domiciliation in France (33), Asia (30) and the United States (29). BNP Paribas is also the only bank to pay three of these employees more than 3.5 million euros per year.
Societe Generale has 109 millionaires and Natixis 19. The average compensation of Société Générale employees is slightly higher than that of BNP Paribas employees, at 54,846 euros gross per year compared with 52,018 euros.
The remuneration of the French banks' cliques remains modest, however, compared to the practices of foreign competition. In Europe, Deutsche Bank holds the record for the number of millionaire employees, with 816 of these supertankers. 14 of them earn between 6 and 9 million a year. The British bank HSBC account for its side 320 millionaires – a figure in very strong growth compared to the previous year (180) – … is still more than the three French banks combined.